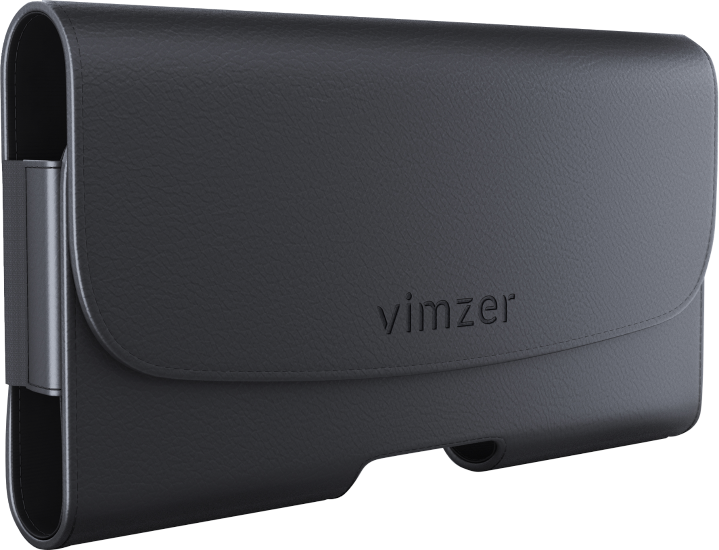 Check out our cases for your daily outdoor needs!
Vimzer provides high-quality rugged canvas & premium leather cases to help you keep the long-term health of electronic devices. Protect your Smartphones, Flip phones, Walkie Talkies, and Scanners from dirt, scratches, and shattered screens.
Experience Vimzer's fast charging cables.
We believe in providing versatile and high-quality fast charging cables that suit your everyday needs. Our cables support a range of portfolios within electronic devices including (android) smartphones, iPhones, iPad, Macbooks, tablets, and more.
Vimzer is dedicated in building electronic accessories with a core focus on placing customer needs first.
We are committed to providing high-quality products in expanding portfolio.